New In Women's Shoes
Be Winter Ready with our latest collection.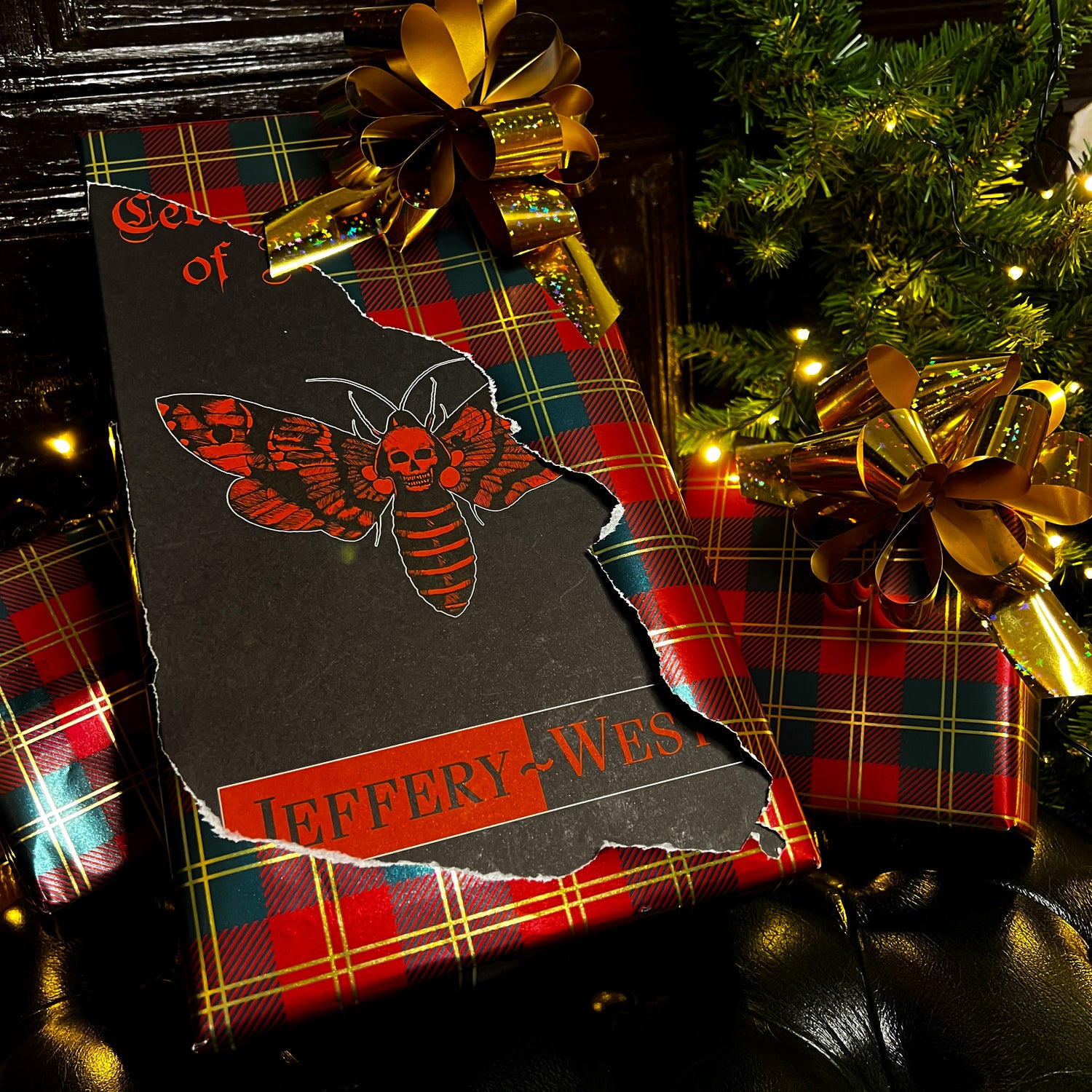 Jeffery~West
Whether you're infusing a dash of extra flair into your Christmas ensemble or delighting someone with a lavish gift, Jeffery~West stands as the quintessential choice for footwear this season.
Based in Northampton, Jeffery~West brings together the exquisite craftsmanship of Britain, Italy, and Spain under the esteemed umbrella of a single, prestigious fashion house. With finesse, they infuse each piece with intricate and daring details, elevating their creations to unparalleled levels of sophistication.
Shop Here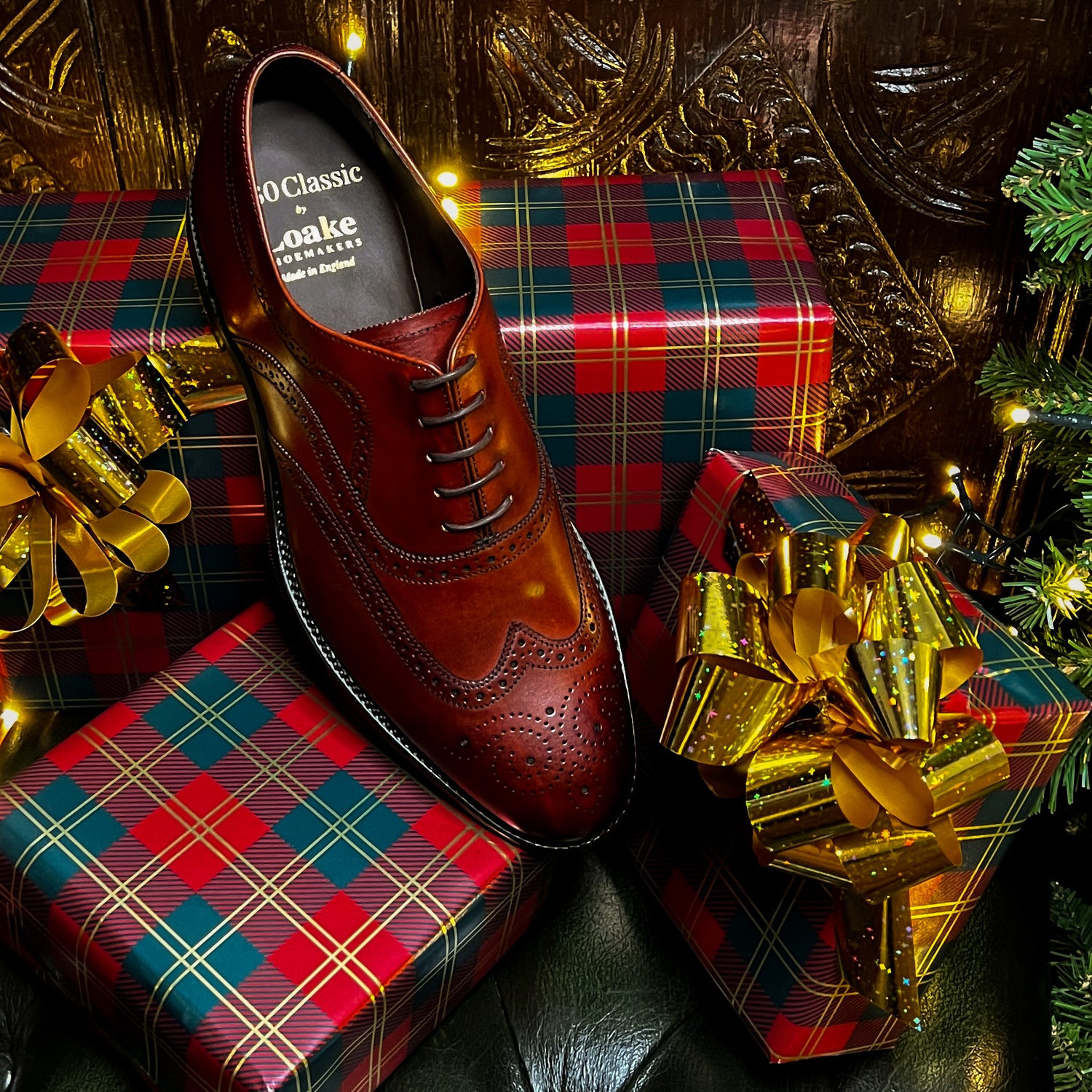 Loake
Standing as one of the UK's most esteemed shoemakers, they present a winter collection showcasing timeless boots and polished brogues, designed with the dependability to see you through the challenges of winter weather.
Since 1880, their factory in Kettering, Northampton, has been dedicated to crafting premium-quality shoes and boots. To this day, it proudly maintains the tradition of producing many of their globally renowned styles.
Shop Here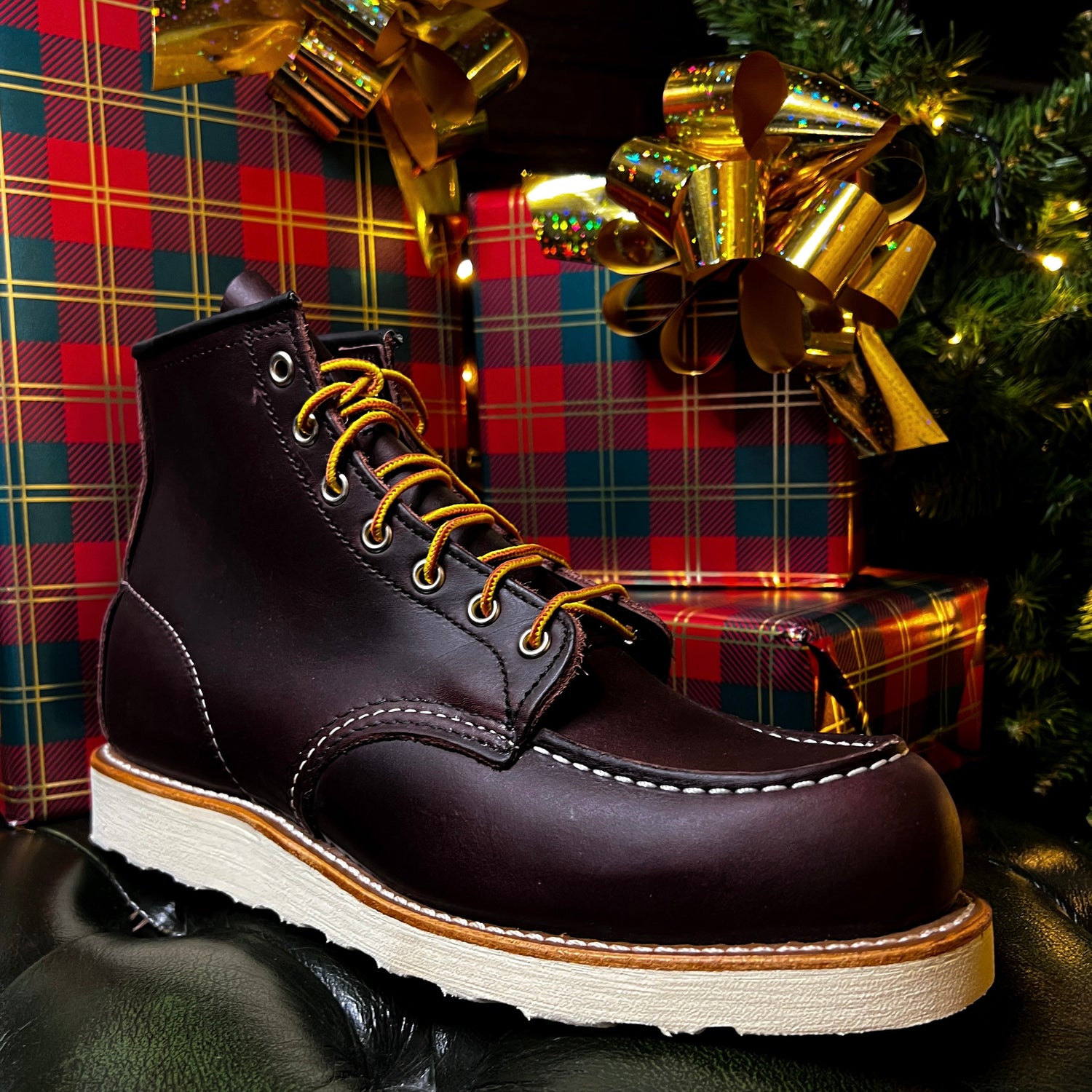 Red Wing
Crafted by the renowned American bootmaker, Red Wing boots seamlessly blend durability and style. The Heritage Collection pays homage to classic designs from the 1920s, breathing new life into timeless styles. These boots not only reimagine their history but also utilize similar materials and construction methods, embodying a commitment to quality craftsmanship that has made Red Wing a symbol of enduring style and rugged dependability.
Shop Here