Prégo Summer Collection 2023
Introducing our latest summer collection, filled with a vibrant range of colours and premium materials perfect for any warm-weather adventure. From suitcase essentials to wedding-ready brogues, our collection has something for any occasion. Shop online or in-store now and make this summer your most stylish one yet!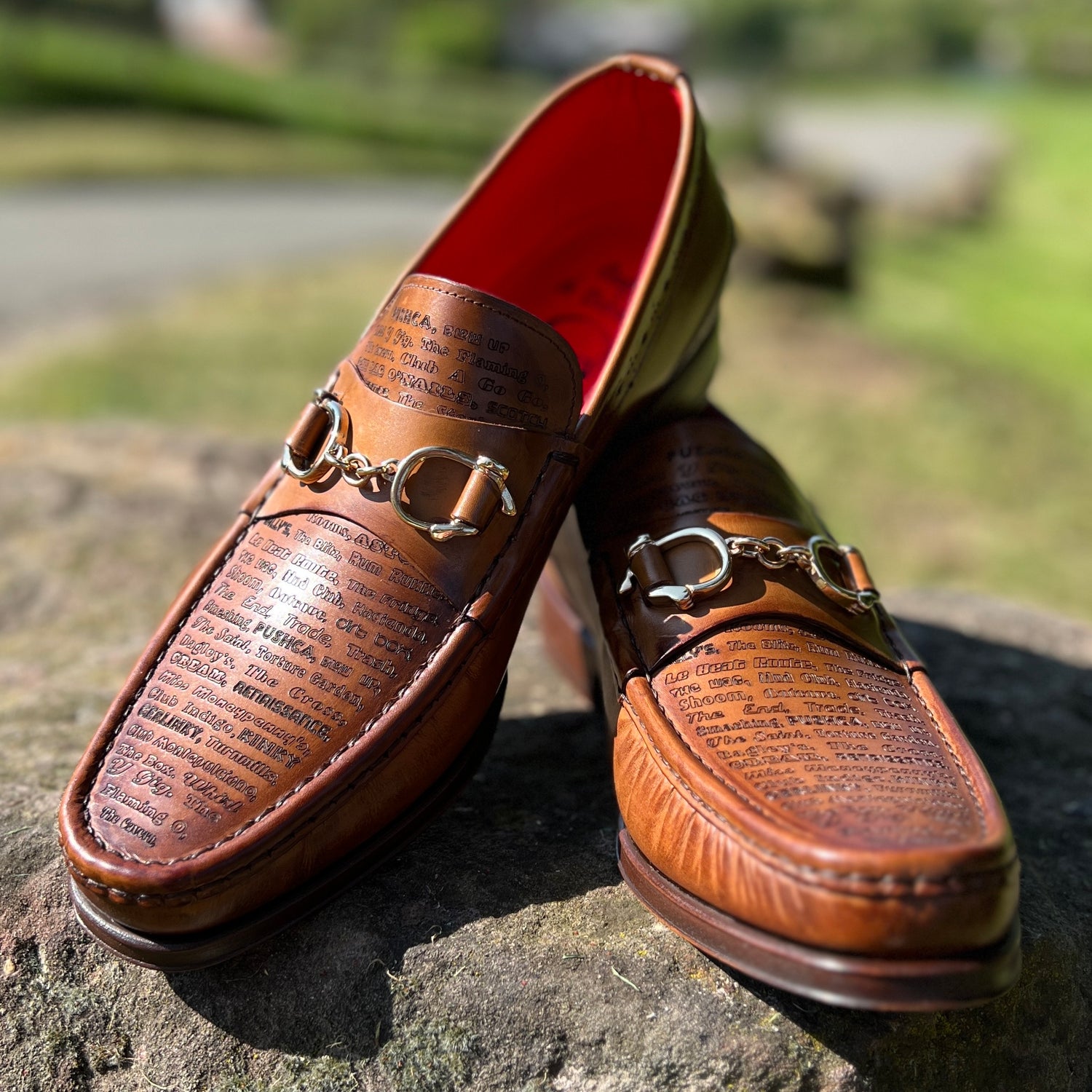 Jeffery~West
The latest collection by Jeffery~West merges classic silhouettes with their signature rock 'n' roll styling in order to create a one of a kind summer range.
Shop Here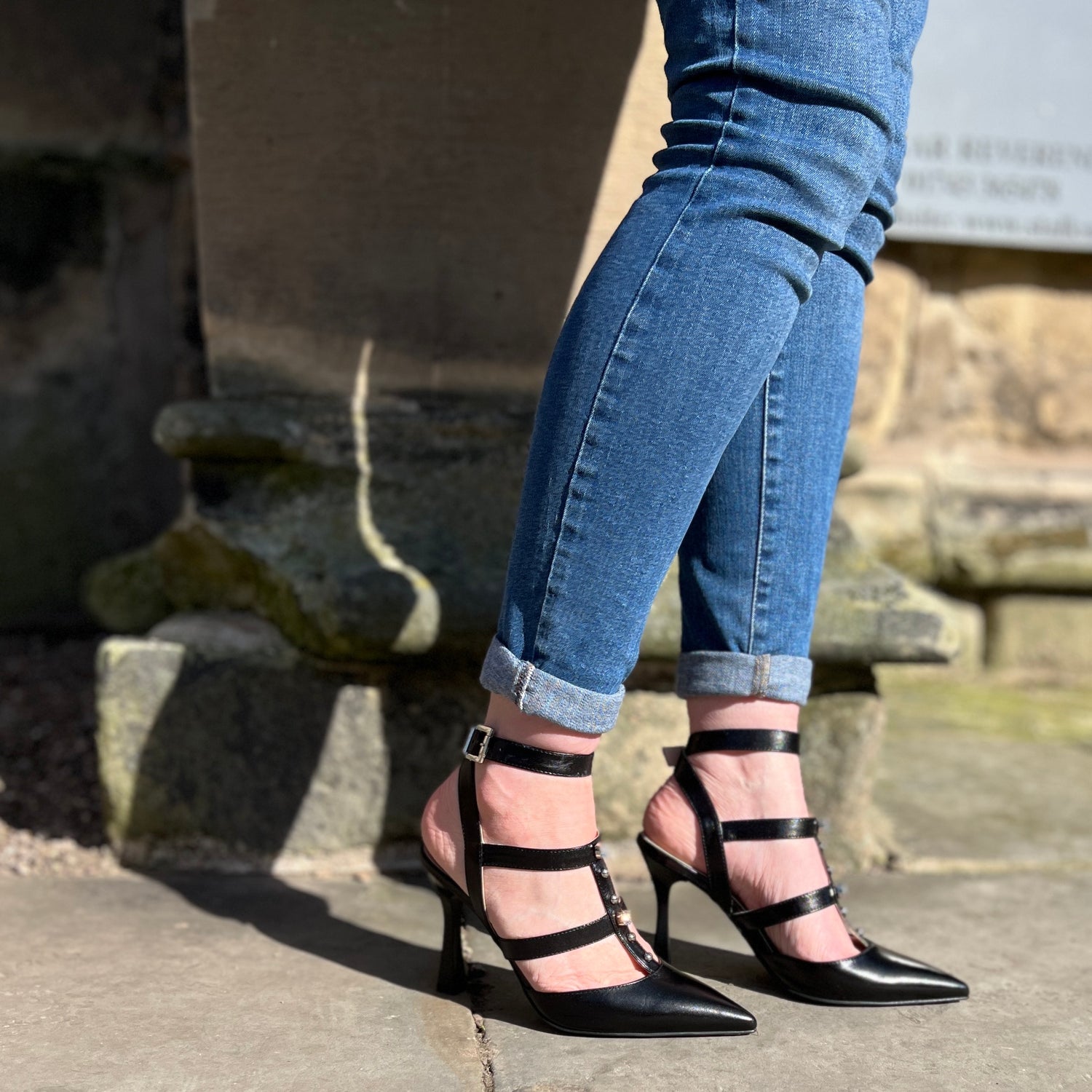 Nero Giardini
Based in Italy, Nero Giardini is centred around creating elegant ladies footwear of the finest quality. Each shoe is made by hand using soft Italian leather, providing optimum comfort and a premium aesthetic.
Shop Here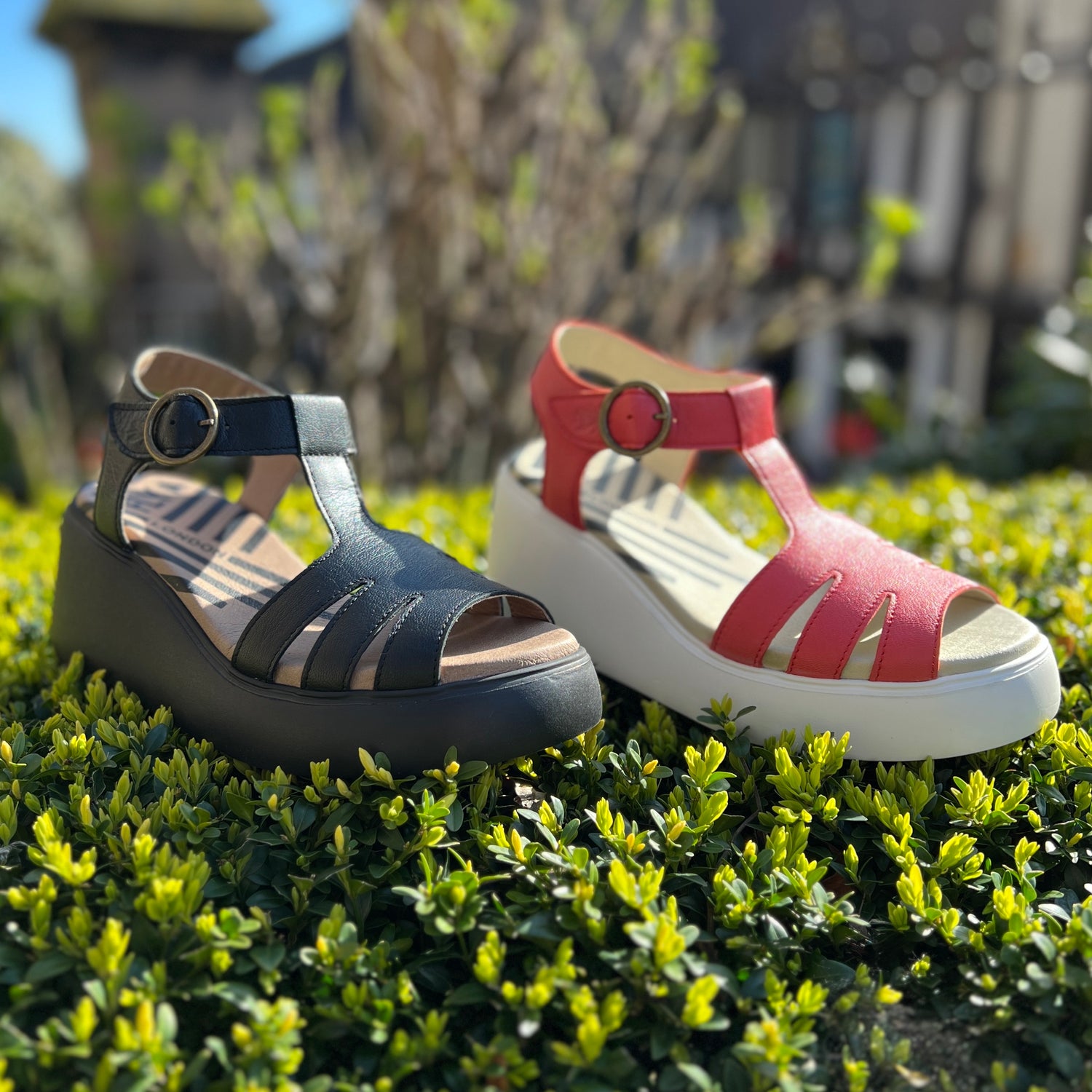 Women's Sandals
A summer wardrobe staple. Suitable for most warm weather occasions, our collection of stylish sandals should keep you prepared for anything. From beach trips to garden parties, we are sure to have all bases covered, no matter the adventure.
Button label
Men's Summer Shirts
Shop our range of Summer shirts by Claudio Lugli.